About
If you run a business, then you will no doubt be aware that this often involves wearing many different 'hats'.
As a business owner or an internet marketer, you will likely be in charge of everything from hiring and firing staff, to handling the finances, to coming up with new strategies for acquiring new customers or clients.
Add creating social media accounts and keeping them updated, collecting and analyzing information, keeping an eye on the competition, updating content, fulfilling orders, providing customer service and support, creating and monitoring ad campaigns, and you can lose your mind trying to keep up!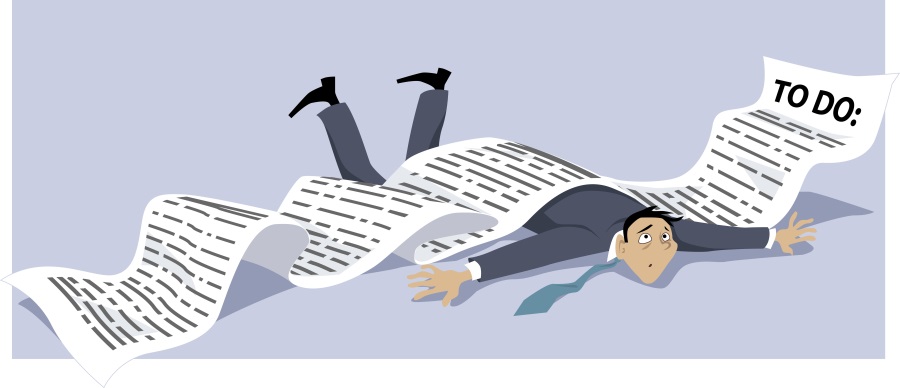 No matter the nature of your business, many of these things will be consistent and repetitive. Thanks to the very technology that you are reading this page on, many of your business processes can now be automated.
Ubot is our automation tool of choice, but there are many others.
Here on Ubot Studio Reviewed, we take a look at both Ubot Studio and other automation tools, and at why automation might be what's missing from your business and at how it can propel your business to new heights.
Here's to your success!